You may have heard about two types of insurance that can protect you from lawsuits if you're a bodywork professional: malpractice and liability insurance. But what's the difference?
Malpractice insurance protects professionals from allegations of malpractice. In contrast, professional liability insurance covers them for negligence or other misconduct claims.
While both policies have similar names, they vary in scope and coverage options.
Is Professional Liability Insurance The Same As Malpractice Insurance?
Professional liability insurance, also called errors and omissions insurance (E&O), covers professionals from allegations of negligence, improper service, or failure to perform. It is needed by professionals who make decisions that are not based on the physical health of their clients.
Malpractice insurance is used in the medical field, not the professional beauty and bodywork industry. It is designed for the higher claim costs arising from medical claims against doctors, nurses, dentists, and other medical professionals.
When trying to understand liability insurance vs. malpractice insurance, just remember liability insurance is for beauty professionals while malpractice insurance is for medical professionals.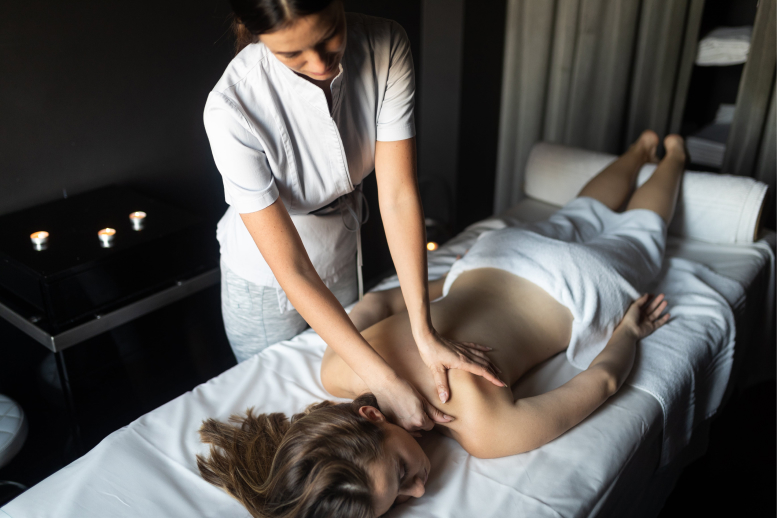 Who Needs Professional Liability Insurance?
A professional liability insurance policy is necessary for people in certain professions at risk of being sued. In addition to these professionals who have been deemed "at-risk" by the insurance industry and their legal advisers, many other professions could also fall under this category. If you offer professional services to customers, you need this coverage. 
General Liability Vs. Professional Liability Insurance
General liability insurance can only cover claims caused by your business operations, not your professional services or advice. 
Think of it this way: You burn candles to invite a calming mood into your business. A client's bag was placed too close to a candle during an appointment and it was left with burn marks. The candle isn't part of the professional service you offered, it was part of your business operating. That is covered with general liability. 
Now take a different scenario and let's say that during an appointment, a client suffers chemical burns on their neck from a bleaching solution you put in their hair. The client's injuries occurred as a result of a professional service your business provided. That would be covered by professional liability insurance.
A few more examples of professional liability claims include:
Accidental burns from hot stones
Rashes after waxing
Skin discoloration from bleaches or dyes
Burns from hot hair tools
Reactions or irritations from facials 
Professional Liability Insurance Vs. Malpractice Insurance
The terms malpractice and professional liability are often used interchangeably by businesses, but they mean two very different things in the insurance world.
Malpractice insurance is designed for doctors, nurses, and other healthcare professionals who provide patient care. These policies help protect medical professionals against lawsuits from patients who allege they were negligent in their professional duties.
Professional liability insurance, on the other hand, is coverage for bodily injury or property damage that arises from services a professional provides. It may cover you making a mistake, giving the wrong advice, or not delivering what you promised. This coverage can help pay for claims of:
Bodily injury
Property damage
Negligence
Libel or slander
Professional liability insurance from Beauty & Bodywork Insurance (BBI) provides professional and general liability coverage for professionals. Unlike association-based insurance programs, therapists who choose BBI never pay membership fees and are never required to complete additional coursework to qualify for coverage.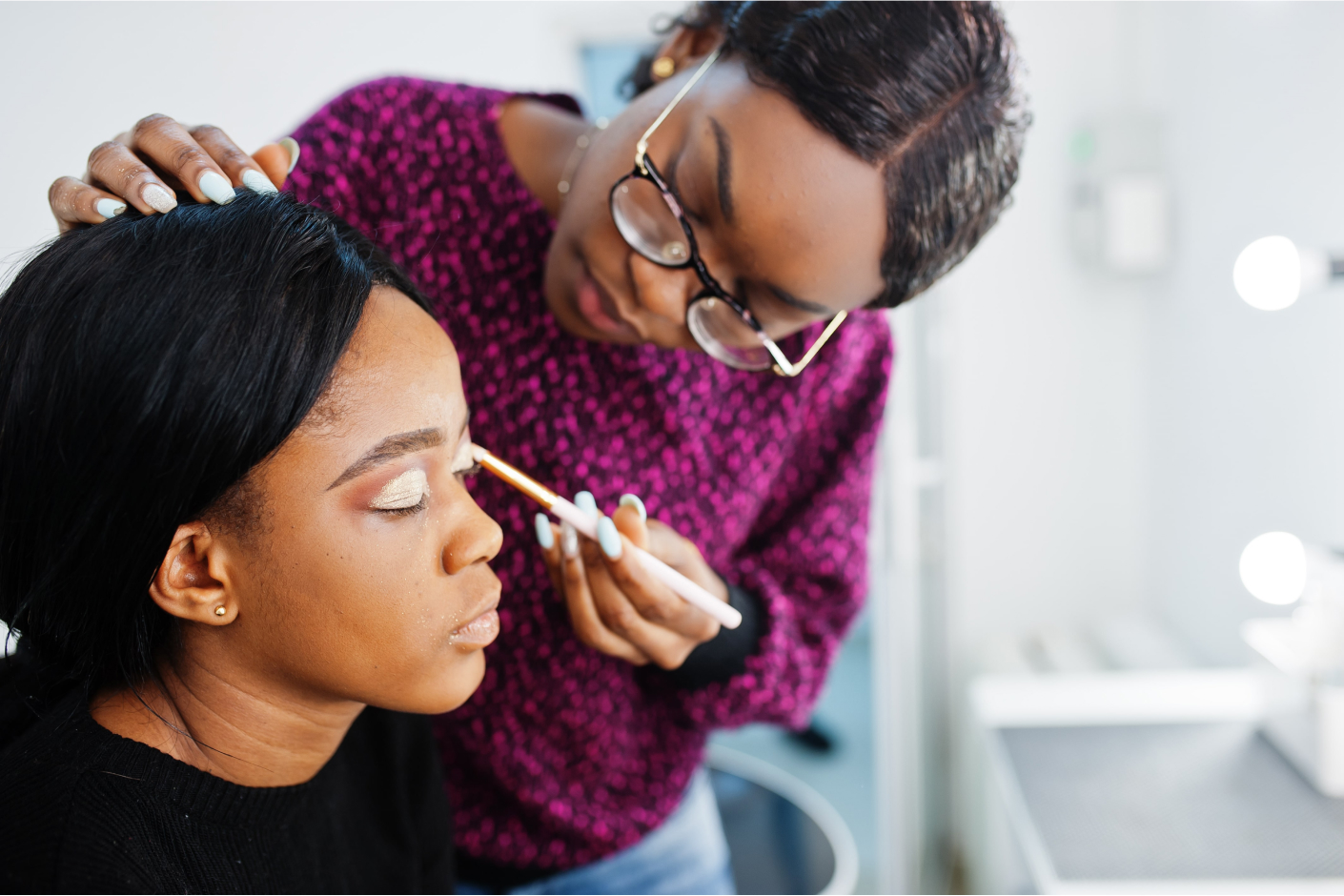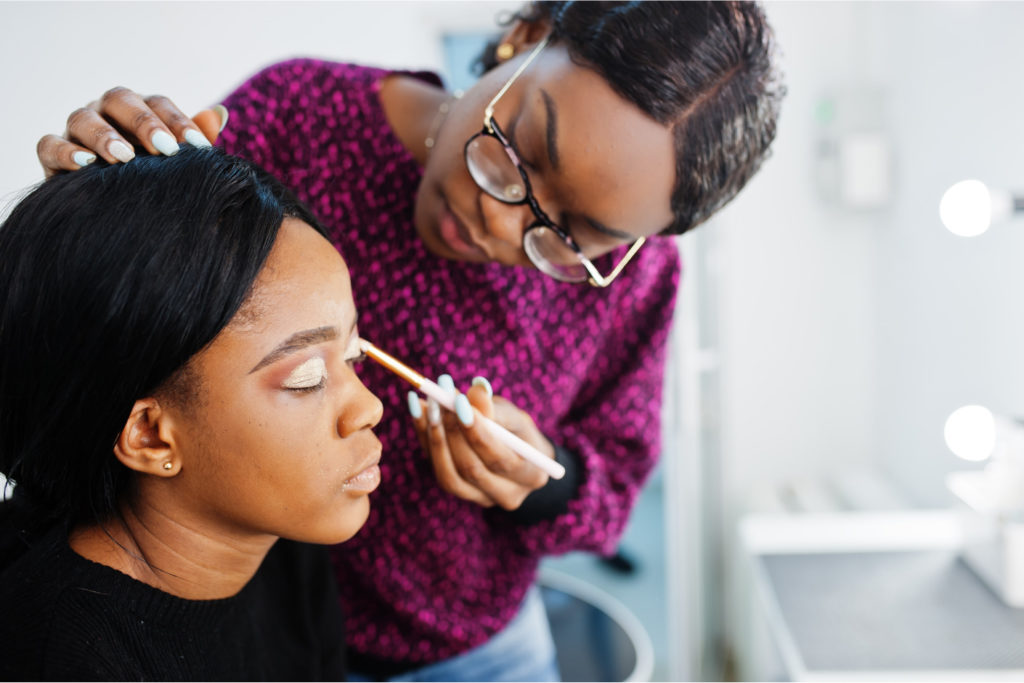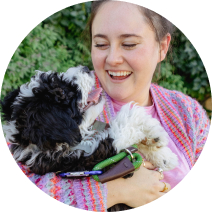 BY BRIANNA HALE
Brianna is a Marketing Communications Specialist at Beauty & Bodywork Insurance. She specializes in all things insurance from beauty professionals to product liability and more. Outside of work, she can often be found at a concert, traveling, or practicing film photography.