Our mission is to provide the most affordable insurance to bodywork professionals while providing the best customer service around. Help other bodywork professionals relax knowing they're covered with the best insurance for them.
Here's what other people have to say about their experience from over 420+ available reviews.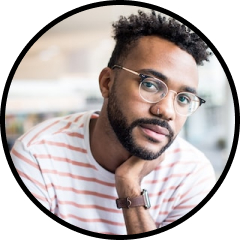 Dirk
Bodywork Professional
"I recommend it to everyone."

Great comprehensive coverage that conforms to the needs of the home office, studio, atelier and business while also considering health, employees and auto. Great buy! I recommend it to everyone because it's a very affordable insurance that can be molded to the business' complexity or simplicity. Amazing!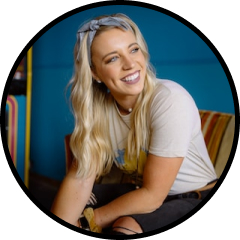 Camille
Nail Tech
"Easy to understand"

Working for the first time in three years, I asked a friend about insurance, she highly recommended Beauty & Body work , it was a great site, easy to understand and lots of follow up. Im happy to be working again!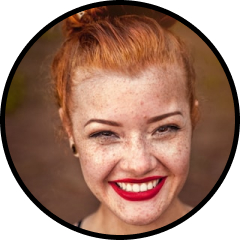 Kris Christy
Massage Therapist
"6 minutes is all it took"

Easy peasy, I think about 6 minutes is all it took and immediately. I had my proof of insurance!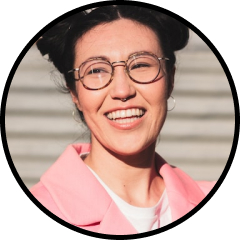 Latoya Mosley
Lash Artist
"Easy to apply"

So at ease knowing I have insurance on my new Lash business and it was easy to apply.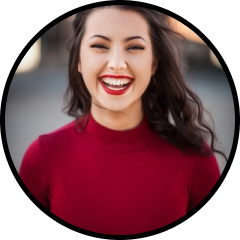 Autumn Zebroff
Esthetician
"Super fast online purchase."

Super fast online purchase for my esthetician business...Had a few questions before I purchased spoke with a very helpful associate that doesn't work on commission.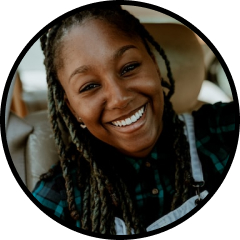 Jillian Walsh
Spray Tanning
"Seamless and affordable"

So happy I found Beauty & Bodywork Insurance. The process to insure my spray tanning business was seamless and affordable. Just what I needed!
Bodywork professionals are busy enough as it is, but these happy customers were kind enough to take the time and share their experience with you.
Bodywork Professionals Agree: Our Customer Service Makes the Difference
Our certified agents are only here to answer all of your questions so you can make the best decision for your business. Think of them as a nice candle – there to help you relax when times get stressful.
See why 95% of customers are "very likely" to recommend BBI after working with our best-of-class agents.
Excellent insurance, compatible price, great coverage. The best customer service. Highly recommend!
I have been a customer since 2013 always the best customer service love them!!!
Whenever I have a problem they are so friendly and helpful. They even stay on the line and walk me through the problem till I have it done. Some of the best customer service I've seen in a while! The price is great also!
I was hesitant about dealing with an online-only insurance company but was pleasantly surprised by the excellent customer service to answer all my questions. Great pricing for coverage needed. Easy to enroll and reach customer service by phone.
Getting my policy was quick and easy. My insurance is comprehensive enough that it has worked for all my events. Renewal was seamless. Great customer service!
I had a lot of questions during the process of selecting my insurance. The customer service agent online was A1 and fast with my questions.
Best service ever I love the customer service
Great customer service. The only insurance that I've found that covers Reiki Practitioners.
Excellent customer service! I had to contact them after getting started online about something I had mistakenly got wrong on the app and they corrected it immediately without any fuss! And it only took a few minutes of chatting with an agent! This is definitely unheard of these days, so I was pleasantly surprised!
Love the company and their customer service. Would recommend the services
I can't say enough great things about this company. Every time I've had to talk to someone in customer service they have been more than helpful.
Customer Service rep was readily available via Chat and remedied my issue quickly.
Excellent customer service. Phone calls are promptly returned and questions answered.
Customer service is excellent!
What an easy experience online to get all set up and feel secure with starting up my new business. THANK YOU BBI for making this LMT one happy customer
We'd Love to hear from you
Let us know how we're doing!