As a professional cosmetologist, you've gone to cosmetology school to learn the skills of the trade and have practiced for hours. You likely enjoy making people look and feel better by the services you provide. Because there are multiple different services that you can offer as a cosmetologist, we're here to cover the methods that are included in a Beauty and Bodywork Cosmetology Insurance policy.
Eyelash Extensions
Eyelash extensions have become increasingly popular over the last few years. Eyelash extensions can make anyone look great, but as a cosmetologist, it's important to remember that there are risks associated with this practice. If your client is allergic to the adhesive that is used to glue on the eyelashes, they could have an allergic reaction and develop a rash. If you accidentally poke your client's eye with the tweezers that you're using, you could cause an injury. Without protection, you could be held responsible for all medical bills and expenses. With a BBI policy, you can be protected from these common claims.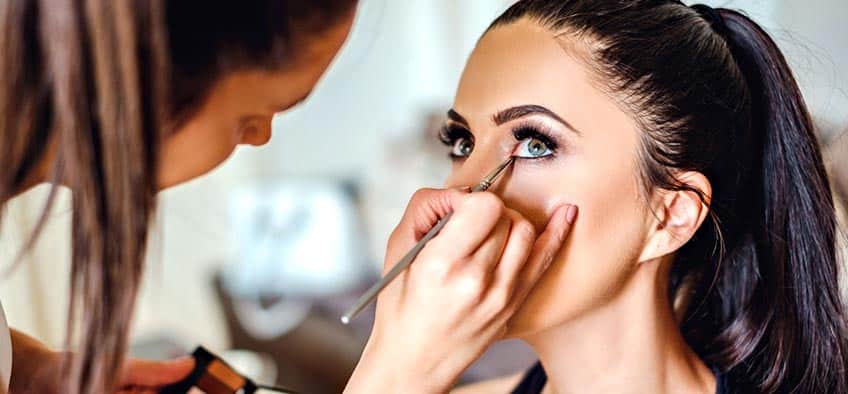 Makeup Artists
Makeup artists have a special job—they get to make people look and feel beautiful for special occasions like weddings, events, competitions, and more. However, it's also important to educate yourself about a few of the risks associated with this profession.
One of the most common claims that makeup artists face is a client being allergic to any makeup used. For example, if you use a foundation that your clients end up being allergic to and they develop a skin condition, you can be held liable. If you didn't clean and sanitize your brushes or other equipment properly, your client could get an infection, which you would also be held liable for. Without insurance, you could end up having to pay thousands of dollars out of your own pocket.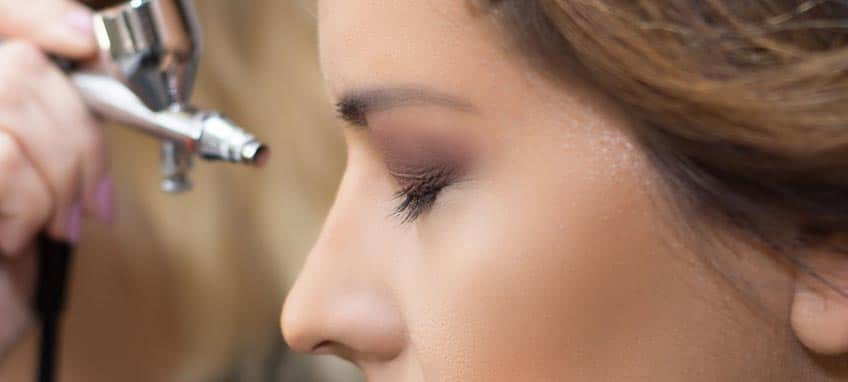 Airbrush Makeup Artists
Airbrush makeup artists face similar risk as other makeup artists. Make sure that before applying any makeup, you ask your client if they have any allergies that they are aware of. You will also want to be careful with your airbrush tool, especially if your client moves their face during application. You could be held liable for any injury sustained while a client is in your care. Both makeup artists and airbrush makeup artists are included on a BBI Cosmetology Insurance policy.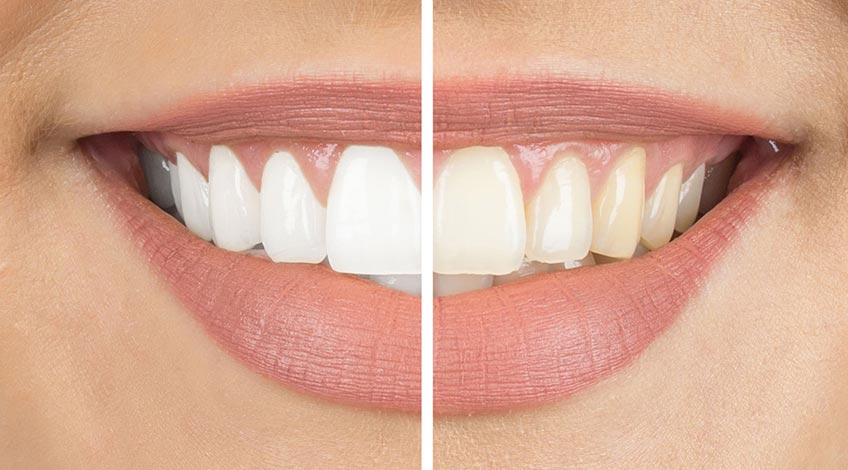 Teeth Whitening
Who doesn't love white teeth? As a cosmetologist, clients come to you for teeth whitening so they can have a brighter and more confident smile. Whitening someone's teeth requires training and precision. If you use too strong of chemicals on your client's teeth, resulting in extra sensitive teeth, you can be responsible for any medical or dental bills.
You will need to let your client know that they will need to have a couple appointments to achieve desired results, because if they try to whiten their teeth too quickly, they can damage their teeth and blame you for it. You also could be held liable if any of your products stain or damage the premises where you're working. Beauty and Bodywork Insurance covers most teeth whitening claims, so you don't have to pay hefty expenses from your personal savings.
Endorsements Offered by BBI
You may have learned services in addition to the ones listed above in cosmetology school that are not included in this list. That is why Beauty and Bodywork Insurance offers endorsements that can be added to your base Cosmetology Insurance policy. We have endorsements available for fitness training, cupping, microcurrent, and acupuncture. If you perform any of these services, you can add them to your application when filling it out online.
Get Covered with Cosmetology Insurance From BBI
Beauty and Bodywork Insurance has Cosmetology Insurance available for $96 per year. We have an online application that can be filled out in 10 minutes or less. If you have any questions about cosmetology insurance and its limits and exclusions, feel free to reach out to our licensed insurance agents. We wish you the best of luck with your cosmetology career!
Take a look at this BBI blog to learn more about how you can avoid risks that cosmetologists face.