We have some exciting news!
We've officially partnered with the Professional Beauty Association to provide our members the extensive benefits that both of our brands have to offer.
Our team sat down with PBA's Director of Member Engagement, Elizabeth Fantetti, for a Q&A about what PBA does for the beauty industry, our new partnership, and what benefits we can offer our clients and the beauty and bodywork community.
Here's what she had to say.
Q: Let's dive right in. First, tell us about PBA's values, goals, and hope for the future of professionals in the beauty industry.
"The Professional Beauty Association is a non-profit organization that exists to elevate, unite and serve the beauty industry and its professionals who improve others' lives," Elizabeth says. "That is the core of our existence."
PBA not only hosts the North American Hairstyling Awards (NAHA), they also go to bat on the Hill for beauty pros when they need to.
"We advocate at both state and federal levels of government for licensing issues, industry regulation, and so much more. Our advocacy team always has a pulse on what's going on. We are a watchdog of sorts, for beauty professionals," she says."We encourage and want beauty pros to be involved in the political process; that's our most important role in the industry. We also host trade shows, and provide educational and daily resources that they can use to improve and grow their business."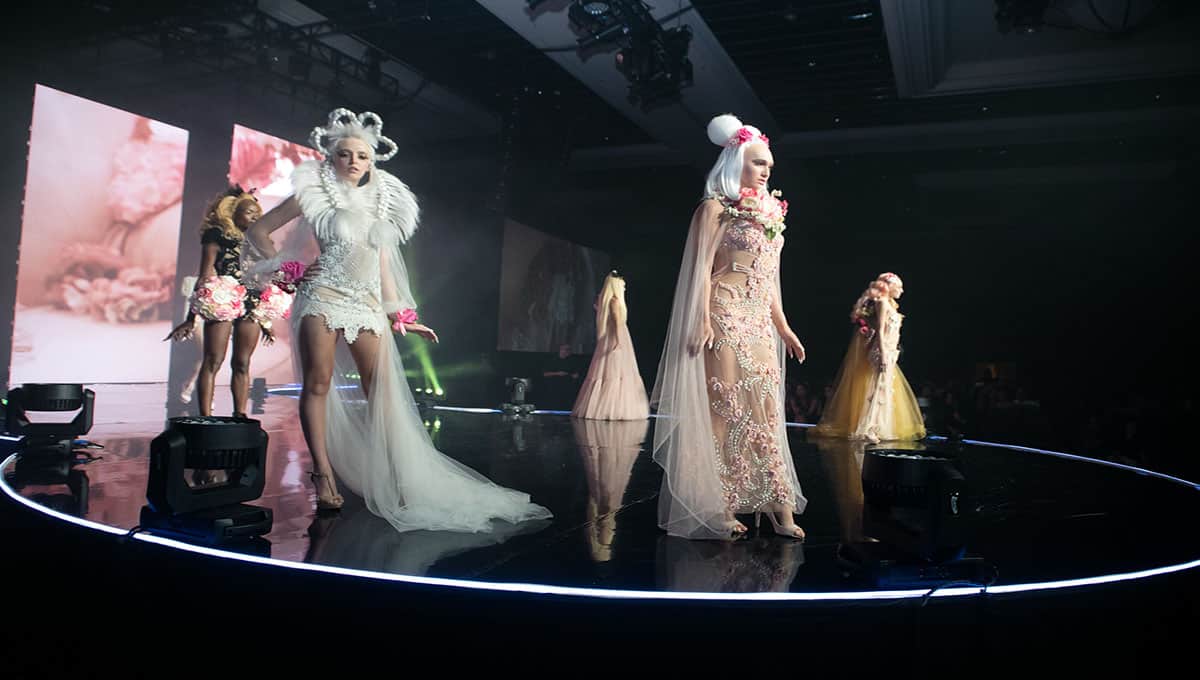 Q: Why is it beneficial for professionals in the beauty industry to become PBA members?
"We represent the entire beauty industry —from students to CEOs, manufacturers, distributors, salons and spas, and licensed professionals. We have a large constituent group and we provide excellent resources for all of our members," she says.
PBA offers three levels of membership: Basic (no cost), Preferred ($50/yr) and Business ($175 and up). The paid memberships offer an array of benefits such as scholarship opportunities, access to health, dental and vision insurance options, discounts on education, a free magazine subscription, plus so much more.
Now, with our new partnership, all levels of PBA memberships have an opportunity to purchase professional liability insurance from us. PBA's Preferred and Business members also receive the added benefit of free additional insureds.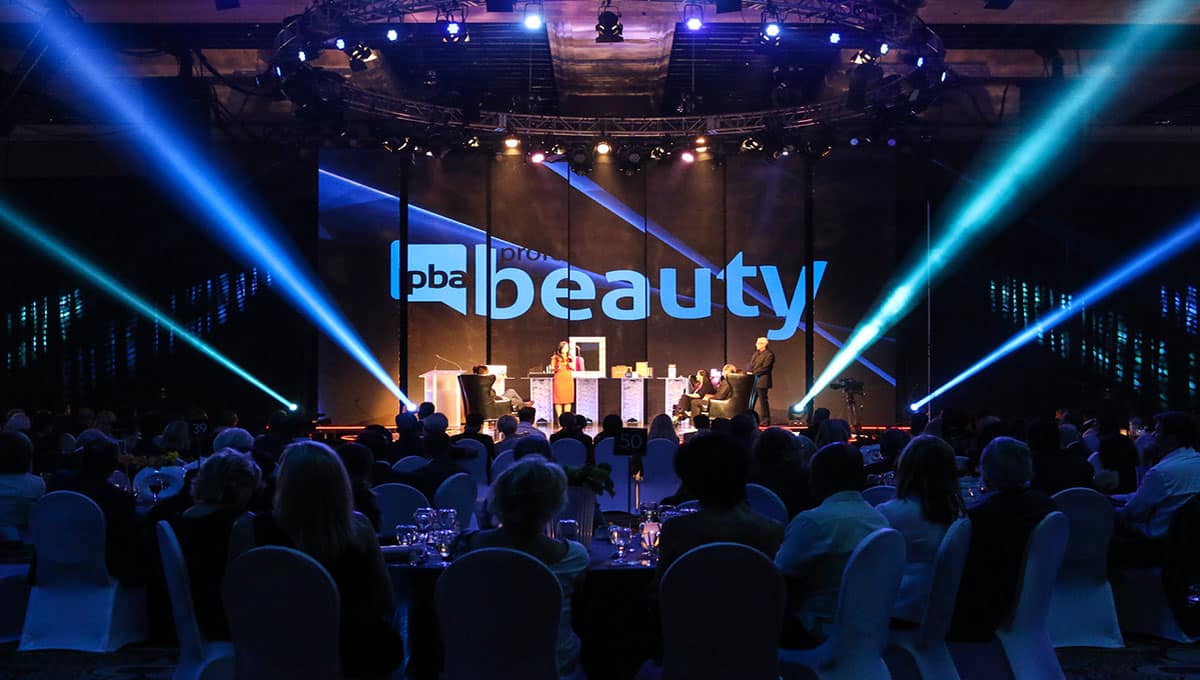 Q: Why did PBA decide that BBI was the right partner for professional liability insurance?
"BBI offers a great service and is a solid resource at an economical price and the coverage is high-quality—those were our key drivers. It's a great insurance option at an affordable price," Elizabeth says.
Our goal is to rally together to continue working as a force for good within the beauty and bodywork industry.
For more details on all of the amazing benefits of becoming a PBA member, visit probeauty.org.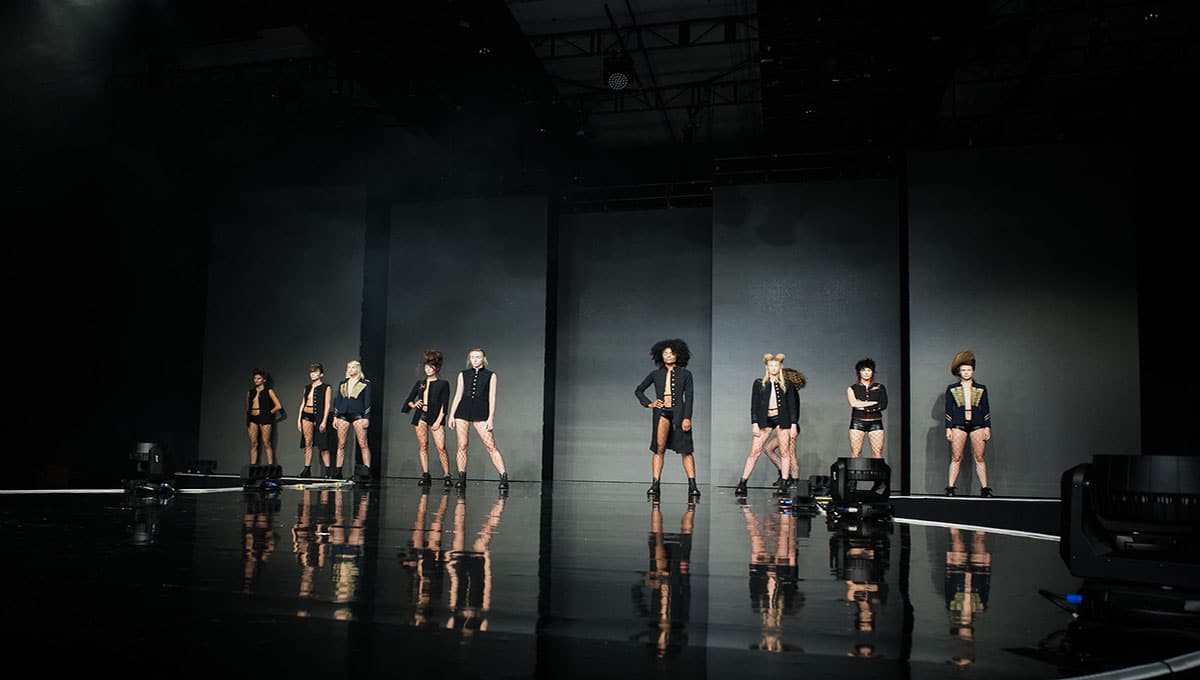 Obtain "A+ Rated" coverage for each type of service you offer. One policy covers most modalities. Purchase online in minutes. If you have any questions, call one of our customer care representatives at 888.568.0548 or email us at info@insurebodywork.com.