Massage Therapy is a rewarding career; however, even the best massage therapist can be faced with a malpractice lawsuit. Creating a plan and getting massage insurance liability coverage can mitigate these risks.
While avoiding a lawsuit altogether isn't possible, there are some steps you can take to protect your business if you're ever faced with one. These are just a few tips that you can implement to help reduce your liability exposures.
Create a written procedure for how you will interact with your clients
Documenting your process can help if you're involved in a malpractice lawsuit. This applies to both solo massage therapists as well as spas. The policies and procedures document should discuss how various aspects of your business operates.
Your policies and procedures document should include:
Client intake forms and confidentiality
Employee training and expectations
Equipment maintenance processes
Greeting clients
Massage insurance
Tableside mannerisms
Treatment protocol
Other business practices
There are many other aspects that your policies and procedures document should include. Luckily, if you're unsure of where to begin, there are several online resources, such as bizmanualz.com, available to help guide you through creating your manual. Your manual should document that you and your employees have read and understood each aspect presented.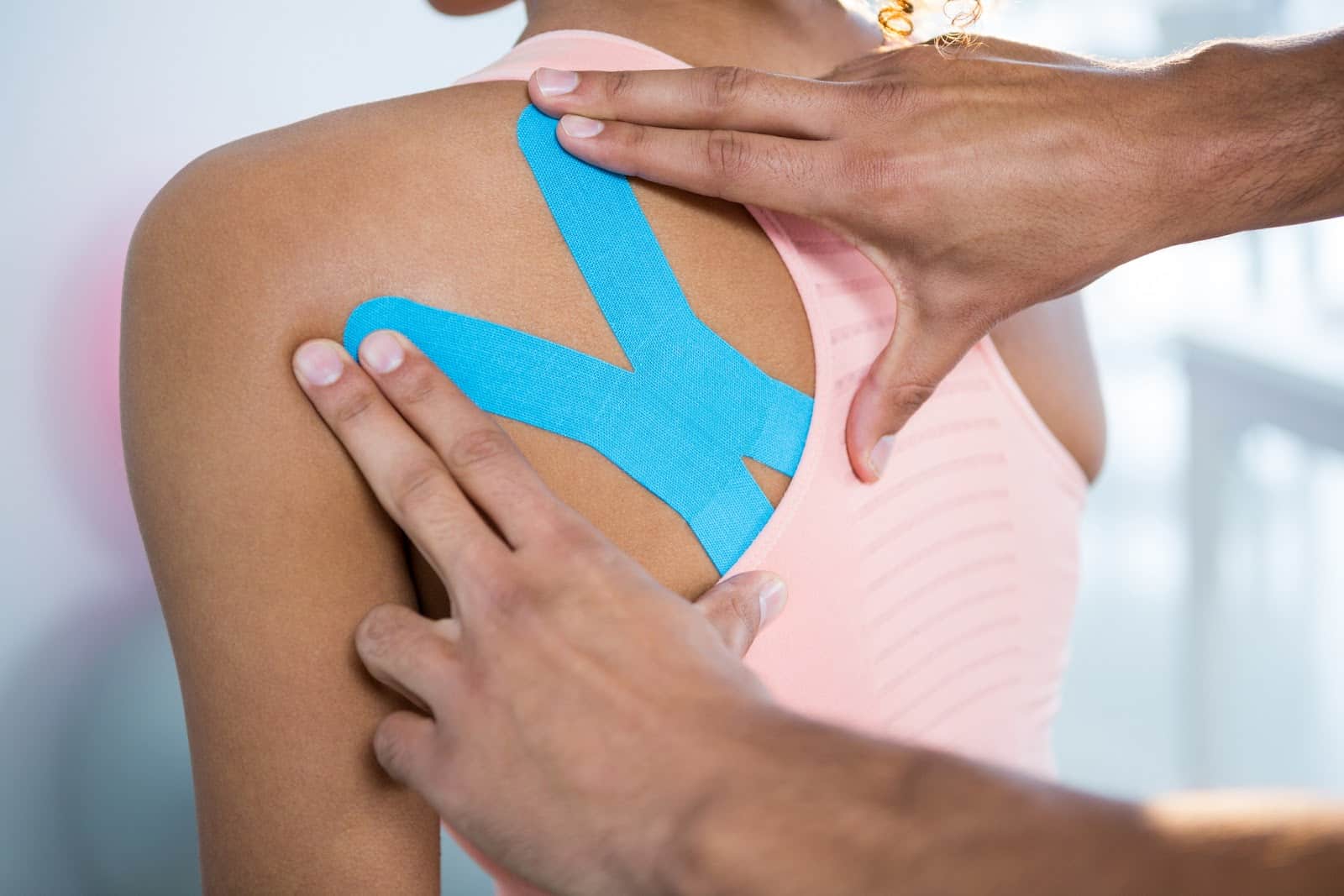 Have your client sign their intake form
Using a client intake form is not only necessary for determining how your treatment will flow, but it's also an important way to protect yourself. The questionnaire should include client contraindications, areas of focus, and acknowledge that you've explained what to expect during the massage. Asking for a written signature and allowing clients to review the notes, creates clear boundaries and open communication between you and your client. Plus you have the intake and interaction documented just in case.
Discuss what your client should expect during treatment
Explain to your clients that they can and should communicate with you during treatment. If they feel discomfort or pain, they should notify you right away.
Keep pathways clear
Keep your office or room free and clear of potential tripping hazards. Make sure cords and rugs are placed properly so that the chances of a client trip-and-fall is lessened. Trip-and-falls are a common massage insurance liability claim.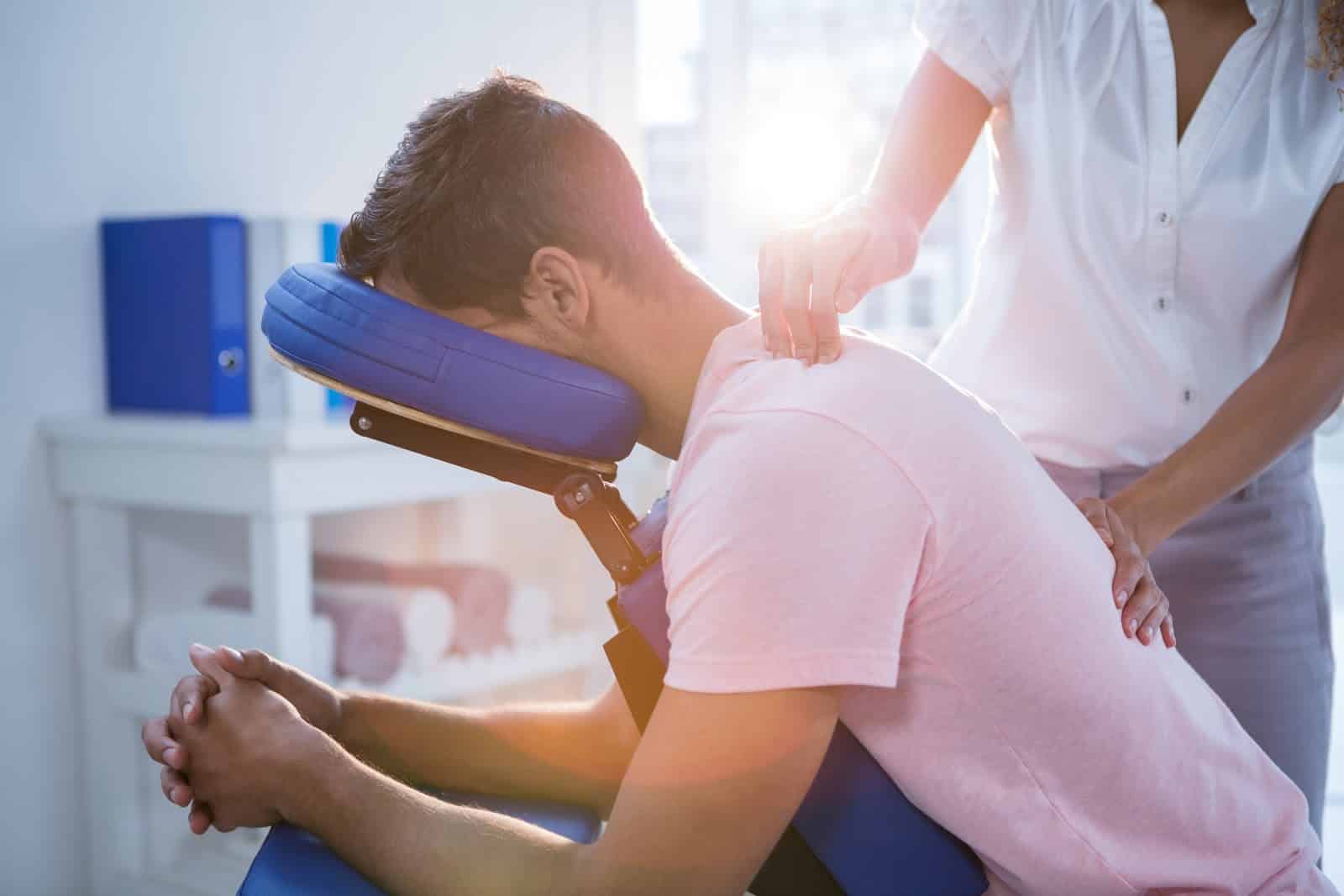 Double check equipment prior to each massage appointment
Along with keeping a clutter-free office, regular equipment maintenance is another important checkpoint before beginning your day. Tables can malfunction or be set up incorrectly and lotions, scrubs, and oils do expire, so ensuring that these items are up to par is a precaution that shouldn't be ignored.
Get covered with massage insurance
The cost of massage therapy insurance is generally much more affordable than a lawsuit. Massage liability insurance may respond if you're presented with a malpractice lawsuit. Massage therapy insurance can cover various types of claims including bodily injury, property damage, allergic reactions to oils, and more. To have a strong base of coverage, massage therapy insurance should, at the very least, provide general liability, professional liability, products & completed operations, and inland marine coverage (a form of business personal property coverage).
Do you have any other suggestions that you think we should add to this list? Leave us a comment!
Author byline: Ashley Baker
All policies have conditions, limitations, and exclusions, please read the policy for exact verbiage. Claim scenario circumstances vary in nature and similar claims do not guarantee coverage.