As the salon and spa industry continues to grow, managing appointments and ensuring seamless operations becomes increasingly crucial. The right scheduling software can make a world of difference, streamlining processes and enhancing the overall customer experience. We'll delve into the world of salon scheduling software, providing rankings of the top solutions and guiding salon and spa owners in selecting the most suitable option for their unique needs. Additionally, we'll explore the essential features to look for in scheduling software to boost efficiency and productivity.
The Top Salon Scheduling Software Solutions
To help salon and spa owners make informed decisions, we've curated a list of the best scheduling software options currently available. These solutions have been thoroughly researched and are highly recommended for their user-friendliness, reliability, and comprehensive features.
SalonBooker earns its place at the top of our list with its intuitive interface and powerful capabilities. This software is designed to cater to various salon and spa needs, allowing businesses to manage appointments, staff schedules, and client databases effortlessly. Its built-in marketing tools, such as email campaigns and customer reviews, help businesses stay engaged with their clients and grow their customer base.
Schedulicity is another popular choice that offers a user-friendly booking system, automating appointment reminders, and facilitating easy online payments. With its customizable scheduling options and seamless integration with social media platforms, Schedulicity enables salons and spas to expand their online presence and attract more clients.
Vagaro is a comprehensive scheduling solution that caters not only to salons and spas but also to fitness centers and wellness establishments. Apart from scheduling, Vagaro provides point-of-sale functionality and inventory management, making it an all-in-one business management platform.
Square Appointments is ideal for smaller salon and spa businesses looking for a straightforward scheduling system. It allows businesses to accept online bookings, process payments, and manage appointments efficiently. Additionally, Square Appointments seamlessly integrates with other Square services, creating a cohesive ecosystem for business management.
Rosy Salon Software stands out for its cloud-based convenience and feature-rich interface. With its user-friendly design, Rosy streamlines appointment scheduling, tracks inventory, and even offers marketing tools for targeted promotions and loyalty programs.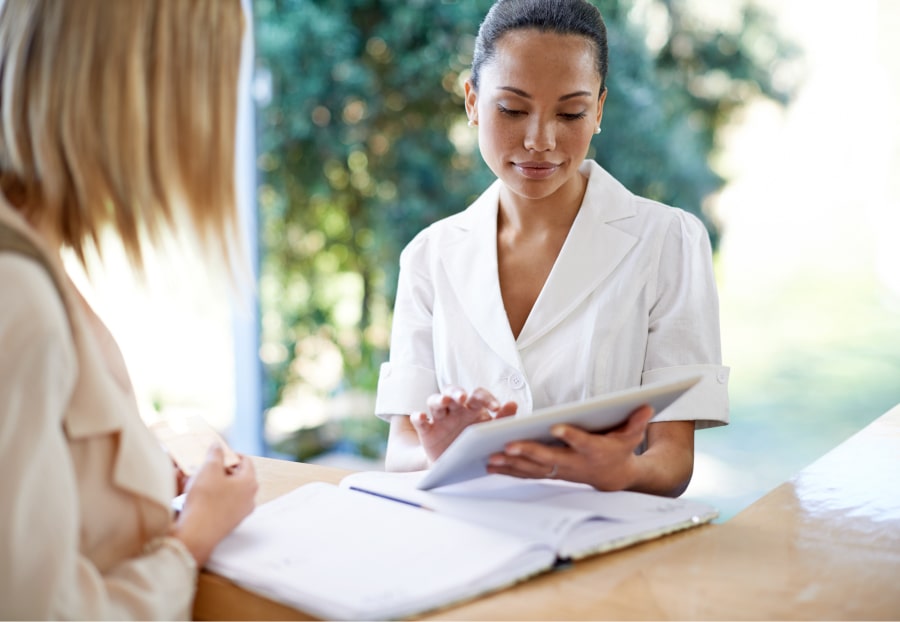 Our Rating Scale: How We Determined the List
To compile our list of the best salon scheduling software solutions, we conducted extensive research and considered various factors. Some key elements that influenced our rankings include:
We analyzed customer reviews and ratings from salon and spa owners who have firsthand experience with the software. Positive user feedback and high ratings indicated the reliability and satisfaction of the users.
The richness of features offered by each software was evaluated, including appointment management, automated reminders, customer database management, reporting, and marketing tools.
The ease of use and user interface of the software played a significant role in our rankings. Intuitive and user-friendly software ensures a smoother transition for both salon owners and their clients.
The ability to integrate with other tools and platforms, such as payment gateways, social media, and accounting software, adds value and convenience to the overall salon management process.
What to Look for in Scheduling Software
When choosing the best scheduling software for your salon or spa, there are several essential features and factors to consider:
A reliable scheduling system should offer easy appointment creation, modification, and cancellation features. It should also allow staff members to view their schedules and manage their availability efficiently.
Appointment reminders via email or SMS can significantly reduce no-shows, leading to more efficient time management and increased revenue.
Customers today prefer the convenience of booking appointments online. Therefore, a user-friendly online booking system is essential for attracting new clients and enhancing the overall customer experience.
>A comprehensive customer database helps salon owners maintain detailed records of each client, including their preferences, purchase history, and contact information. This data enables personalized services and targeted marketing campaigns.
Insightful reports and analytics provide valuable information about your business's performance, allowing you to make informed decisions and identify areas for improvement.
Consider the pricing plans and whether they align with your budget. Some software solutions offer tiered pricing based on the number of users or features required.
Security is paramount, as the software will likely handle sensitive customer information and financial transactions. Ensure that the software provider offers robust security measures and regular updates. Additionally, check for customer support options in case of any issues or questions.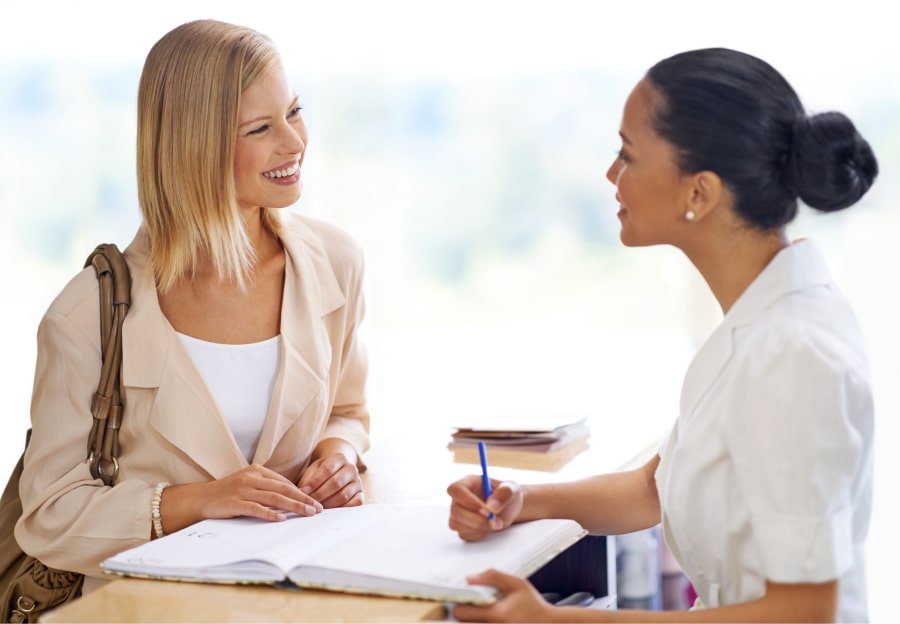 The Importance of Liability Insurance for Salon and Spa Owners
As a resource for salon and spa owners, it's essential to address the topic of liability insurance.
Business Liability Insurance from BBI
offers crucial protection for salon and spa owners, covering legal costs and damages in case of accidents, injuries, or property damage. It provides peace of mind and safeguards the business against unexpected financial burdens.
Are you considering opening a spa business? We have a valuable resource for you! Our blog post,
How to Open a Spa
, provides a comprehensive guide with step-by-step instructions to help you through the process. From crafting a business plan to navigating licensing and permits, this guide covers all the essential aspects of starting a successful spa business. Whether you're an experienced entrepreneur or a first-time business owner, our guide will be an invaluable tool on your journey to spa ownership.
Select the Best Software with Confidence
Choosing the right scheduling software is a crucial step for salon and spa owners in optimizing their operations and delivering exceptional customer experiences. With our rankings and comprehensive guide on what features to look for, you can confidently select the best software solution for your business needs. Additionally, don't forget the importance of liability insurance from BBI, which provides an added layer of protection for your salon or spa. By embracing technology and leveraging essential tools, you can take your salon or spa to new heights of success and customer satisfaction.