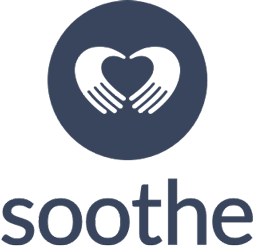 We're pleased to finally announce that we've officially partnered with Soothe, a network of professionals that provides services like massage therapy, haircuts and blowouts, facials and much more. With the plethora of services that Soothe offers, you can receive safe, convenient and easy care in the comfort of your own home or office space. Avoid the wait times at salons, and those added germs too.
Soothe was founded in 2013 with the intention to bring wellness to the world, and help people look and feel their best. The founder thought of the ingenious idea of becoming a mobile wellness provider. At Soothe, they understand that fitting everything into your schedule can be difficult, and that's why Soothe comes to you.
What makes Soothe unique is that they have a network of pros that travels to your space to perform their services. Don't have time to go to the salon for your weekly facial? Soothe has you covered. What about that massage you've really been needing? Soothe's pros also take care of that.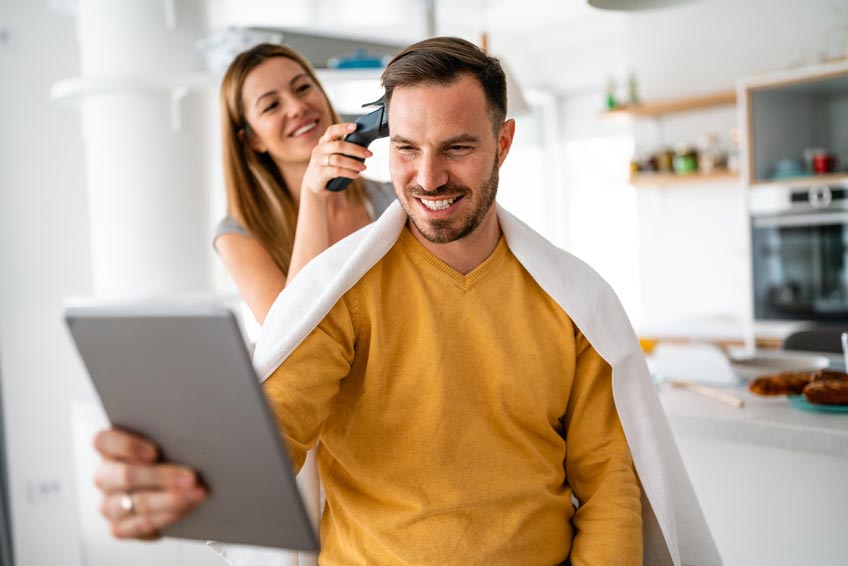 Clients can choose from a range of wellness and personal care services. Soothe offers skincare, massage, hair and beauty services. Scheduling an appointment with Soothe is simple — just visit the Soothe website or the Soothe app on your phone. All you need to do is provide the information of when and where, and Soothe will come to make it happen. The Soothe pro will show up at the specified time and you can sit back and relax while you enjoy your beauty service. And if you love Soothe so much, you can purchase a member wellness card, either monthly, quarterly or annually, at competitive prices.
Worried about a stranger coming to your home? Don't stress. Soothe performs background checks on each one of their pros. Each pro is a top-rated, licensed wellness and personal care professional. The pros also take safety precautions into consideration and do their best to keep the Soothe community safe, which can be viewed on their website. Each pro is trained in Soothe's industry-leading safety and sanitation program. Each pro is constantly monitored to ensure that expert techniques and the highest standards of professionalism are in place.
Soothe is opening 70 new markets and expanding exponentially. Recently, Soothe added several new services, like hydrating and age defying facials, and they are excited to have their pros in homes in more locations providing their beauty services. Soothe also provides a product line with bath salts and soaps, a Tranquility Spa Massage Set, massage guns and more. Soothe works with corporate businesses to bring their services to the office. This has helped several companies prioritize their employee's health and wellness. Virtual services and guided yoga are also added for businesses. Whatever your need is, Soothe is there to fill it.
Take a look at Soothe's website for a full description of all of the services and products that they have available, or to become a Soothe pro. Soothe chose BBI as its partner for professional liability insurance because of our great pricing and high quality coverage. Purchase a BBI policy today in minutes by calling one of our customer care representatives at 888.568.0548 or email us at info@insurebodywork.com. You can also take a look at our policy details and application at the BBI website to purchase your policy. Insuring your business with BBI is a simple 10-minute process, and when those accidents happen, you'll be grateful that you're insured.