Learning anatomy is no meditative walk in the park. Massage students study and train hard to learn and perfect various massage modalities, ranging from deep tissue massage, sports massage, and energy work such as acupressure and Reiki. Beauty & Bodywork Insurance (BBI) recognizes the importance of providing your clients with these specialized techniques. Which is why BBI provides a massage insurance program that best suits the massage industry.
Having Massage Insurance Is Smart and Necessary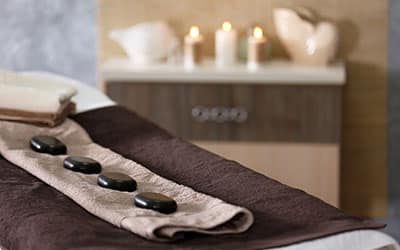 Although you've taken your training and licensing seriously, there are circumstances where you may face a legal battle. For example, a client may claim that your services made an injury worse. With massage insurance you won't need to worry about the financial burden of an attorney, court costs and client medical expenses.
Massage schools sometimes tell their students that they're covered under the school's liability insurance, but oftentimes the student is only covered for the school's liability and not for their own. In addition, there are times you may practice outside of school or the clinic and the school liability policy may not extend outside of the classroom setting.
Program Highlights: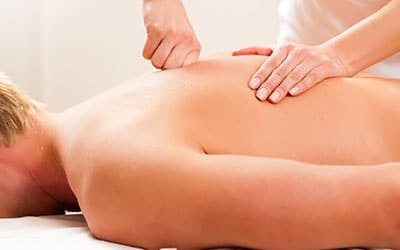 24/7 Access to Policy Documents
Instant Online Purchase and Coverage
"A+ Rated" Insurance Carrier In All 50 States
One Policy Covers Multiple Services
$67 Student Pricing
Coverage of over 250 Modalities and Services
And so much more!
With all of the studying and the steep learning curve that accompanies the massage profession, the last thing a massage student should worry about is financial distress. BBI is here to help, purchase your massage insurance policy today!
*All insurance policies have conditions, limitations and exclusions.  Please refer to the policy for exact coverages.