Starting a business is no easy feat. It is not just about offering services or products; it is about so much more. For starters, this is what is going to pay the bills. This might also be something that will pay the bills of those who work for you. A lot in your life is counting on the success of your massage therapy business. Right now is a great time to learn from the successes and especially the failures of others. Many aspects of being a business owner have nothing to do with massage therapy. Perhaps you recently got out of school or have been doing this for many years working for someone else. Chances are you're looking to
start a massage therapy business
or to take your business to the next step. Let's go over a few things about being a business owner.
Being a business owner means that you are a business owner, no matter your profession.
No matter what business you are in, some things are universal when it comes to being a business owner.  From paying rent to getting massage insurance to advertising, you are in charge of keeping everything running.  If you fail to change the oil in your car, your car will stop working. The same principle is true when running a business.
When in Rome, do as the Romans do. When in business, do as your customers want.
A key to running a successful business is finding out what your customers need or want. This may sound obvious, but too many owners miss it.  This takes some research and a few late nights staring at a computer screen, but I promise, it will pay off.  From personal experience, my wife went to a massage therapist because she was sore. The massage therapist did not think about her needs and worked her back much too hard. Needless to say, we have not returned to that spa. Consider your surroundings. Do you live where people go on vacation? Are there many blue-collar jobs in your town? Do you live in a big city? Who are the people that surround you? These are the people that you need to please.  In the case of my wife, she needed some softer hands. If you live where people go on vacation, you will need to know the best techniques that help people relax.  Find out what your customers want and need and base your practice around them.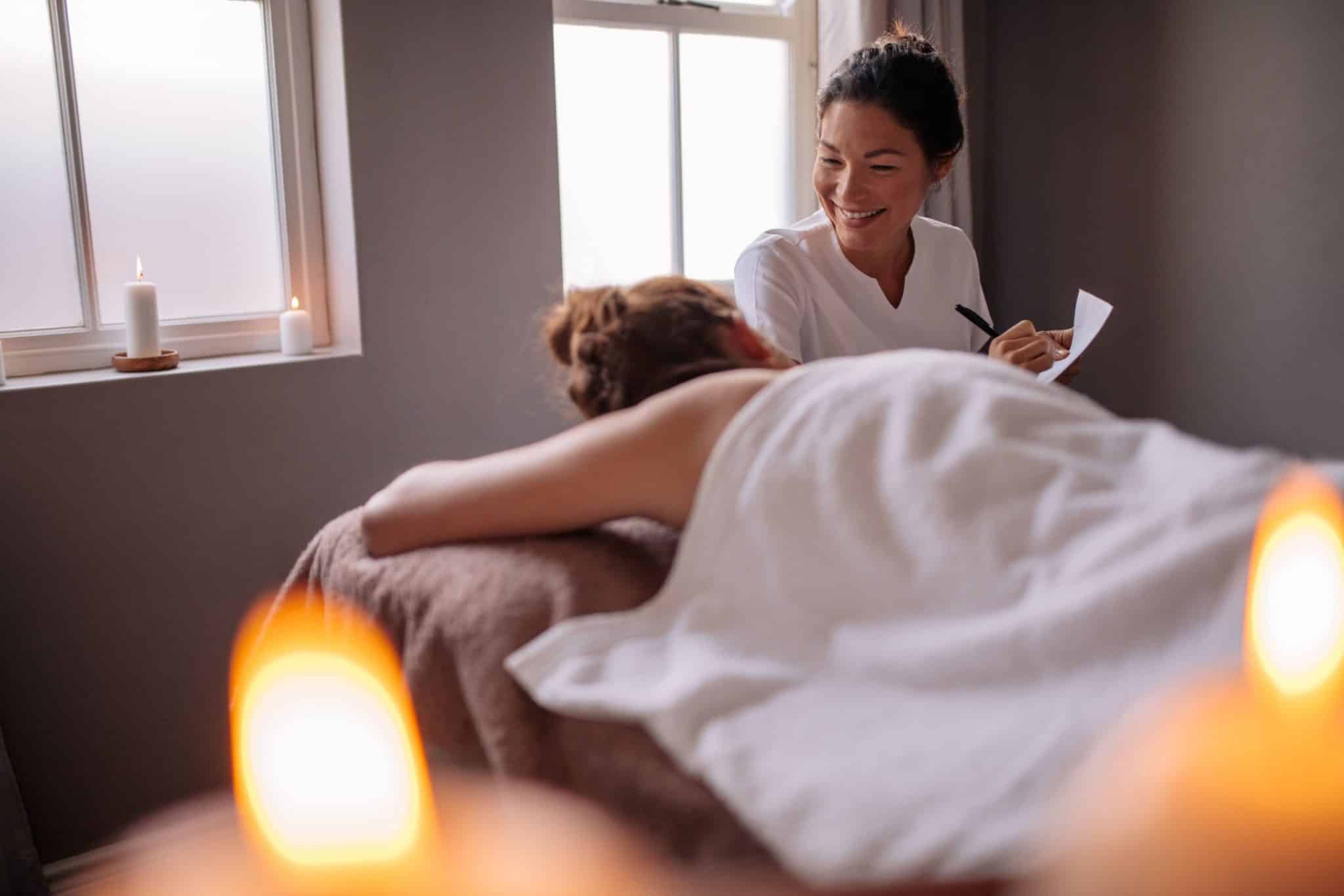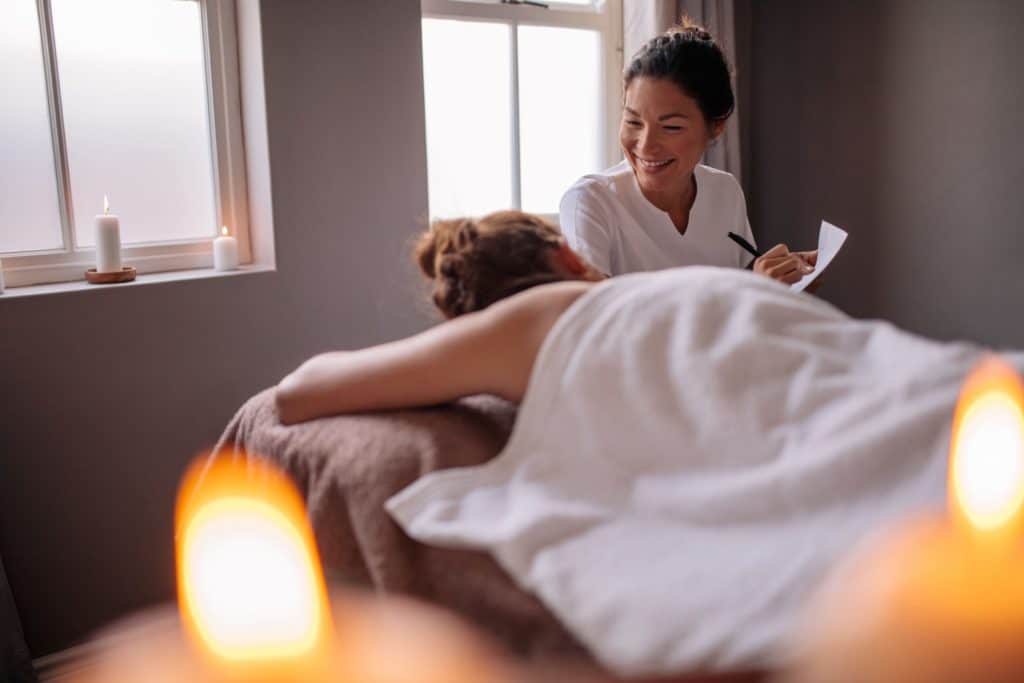 Learning: One of the least desired activities, but the most needed.
As humans, sometimes we do not want to learn new tricks but rather want to perfect the ones that we know.  I know too many people whose eyes gloss over when they hear the phrase continuing education.  The best thing to do is not to roll your eyes and begin the course, but rather embrace it with open arms.  Don't stop with only continuing education courses. Go out and get new certificates or learn new modalities based on the needs of your customers.  Doing so will keep you ahead of the game and your services focused on your customer's needs. Taking courses and reading books on business is also recommended.  Learn how to avoid unnecessary risks so that you never have to file a claim with your
Massage Therapy Insurance provider
. This will reflect well on your customers. 
Learn about finance management, advertising, and now more than ever social media. 
Some of these topics may be fascinating while others are not as much. But, the more you know about how to run a massage therapy business, the better off you will be.
In my garage sits an unused piece of equipment. It has been great at collecting dust. While I have never used it, it is there to protect my family and my home. And it is perhaps the single most important piece of equipment in my garage. 
What is this invaluable piece of equipment you ask? My fire extinguisher. 
Massage therapist insurance is like that fire extinguisher, the policy sits there until needed. 
When used, it becomes the most important part of your business and might be the difference between financial ruin and keeping your doors open.
Just like I never want to use my fire extinguisher, no massage therapist ever wants to use their Massage therapy liability insurance. 
Learn about the best practices for your business to avoid making costly mistakes. One of our agents can go over how we can help protect your business with an affordable policy (forgive the shameless plug). 
Speak with a business and/or legal professional about other types of business structures such as a Limited Liability Company (LLC). Speak with other business professionals about the dos and don'ts of being a business owner.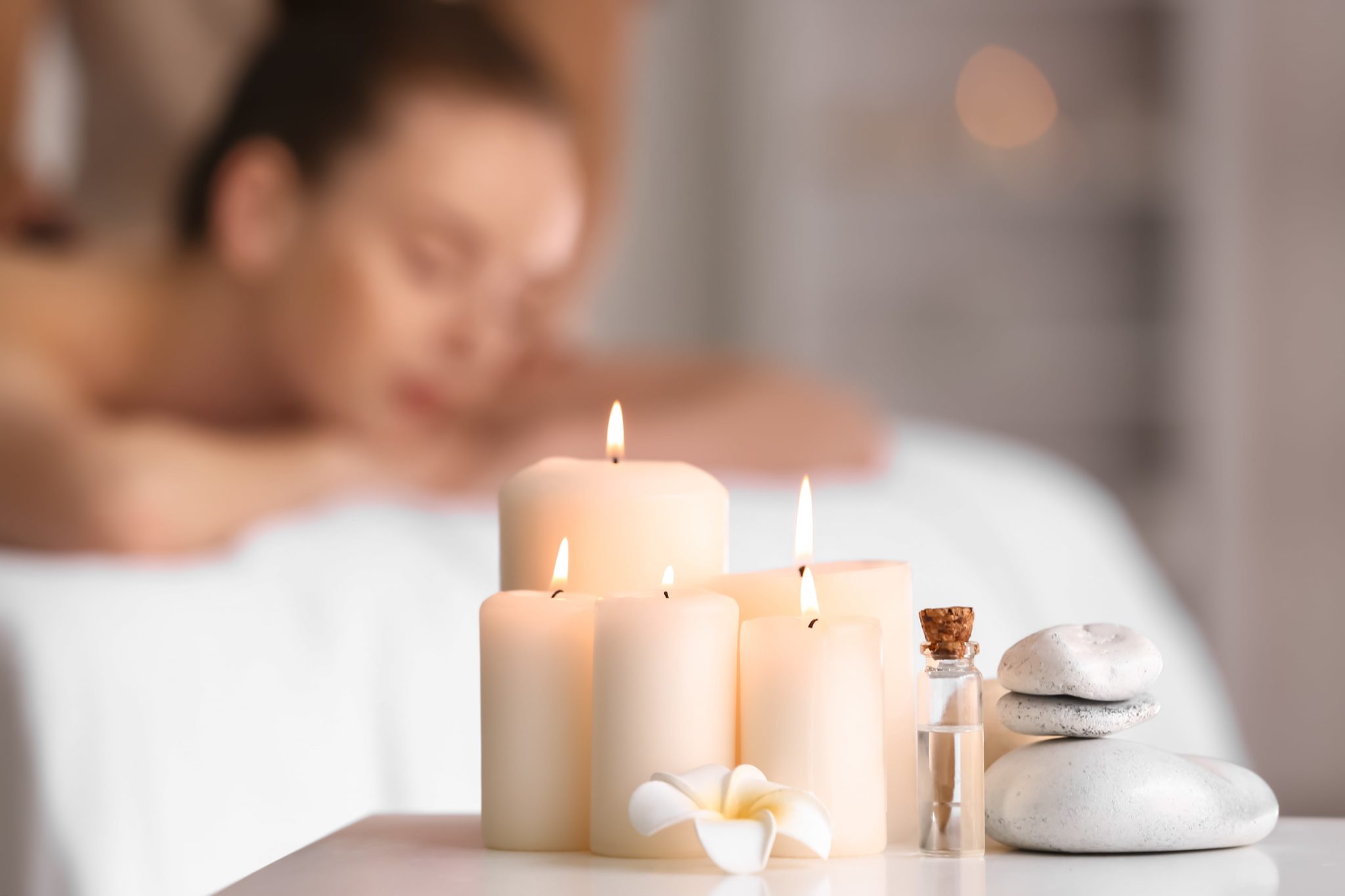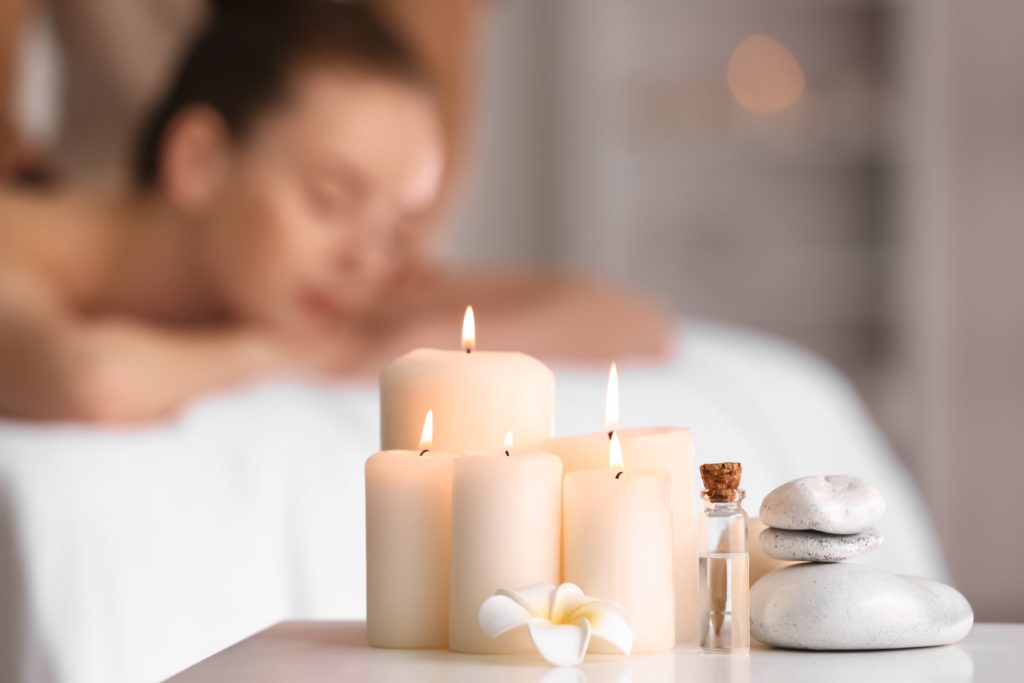 Marketing your massage therapy business
Now that you are on your way to providing the best services in the industry, people need to know where to go.  Search for books and classes that teach you how to market your services.  Once you learn about those techniques, ask yourself a few questions to simplify the whole marketing process.  Who are the people that need my services? And what is the best way to get the news of my services (point A) to those people (point B)? Once you get an answer to those two questions, you will effectively have a marketing plan.  Remember, your marketing plan should be simple. If the fastest way between two points is a straight line, the best way to connect with your customers will be simple, easily duplicated, and direct.
As a business owner, your work has only begun. Go and learn what you need to learn. Speak with those who know more than yourself about business. 
As loosely quoted from Solomon Timothy "If you are the smartest person in the room, you are in the wrong room." Talk with your customers and get to know them. Seek to add value to your business. Sometimes even a simple thank you will go a long way without costing you a dime!
Let us know if there is anything that we can do to help your business with your insurance needs! If you are ready to get a quote or instant insurance, you can get it in under ten minutes here.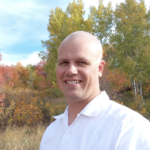 Author: Timothy Brown, Licensed Property & Casualty Agent
Timothy Brown has a Master's in business administration and brings over seven years of experience in customer service to BBI. He leverages his background as a Navy Corpsman to always put the customers first as they navigate their insurance needs.