Beauty and Bodywork Insurance has been providing affordable, A+ rated insurance for beauty professionals for the last decade. BBI offers coverage to multiple beauty professionals—from massage therapists to hairstylists and energy workers.
Today we share with you the BBI coverage details and some practices or services that may be excluded from certain coverages. While we strive to help as many professionals as possible get the coverage they need, there are some things we cannot insure.
Massage
BBI is proud to provide insurance for several different types of massage therapy. Deep tissue massage, Swedish massage, chair massage, hot stone massage, animal massage, sports massage, and Thai massage are all included in a BBI policy. As well as speciality niches that you advertise including prenatal massage, athlete massage, post-surgical massage, and massage for migraines or TMJ. If there is a specific service or modality you are curious about, check with our licensed professionals. Be aware of some of the massage methods that BBI doesn't cover—like electric massage chairs and vibration machines. Take a look at this page to learn more about BBI Massage Therapy Insurance.
Acupuncture
Our newest coverage we offer is acupuncture insurance. The BBI acupuncture coverage includes needle acupuncture, teishin needleless acupuncture, acupressure, shiatsu, and a cupping endorsement. To read the details on this coverage, take a look here. However, remember that BBI does not cover moxibustion, magnets, electro acupuncture, laser treatments, and skin needling.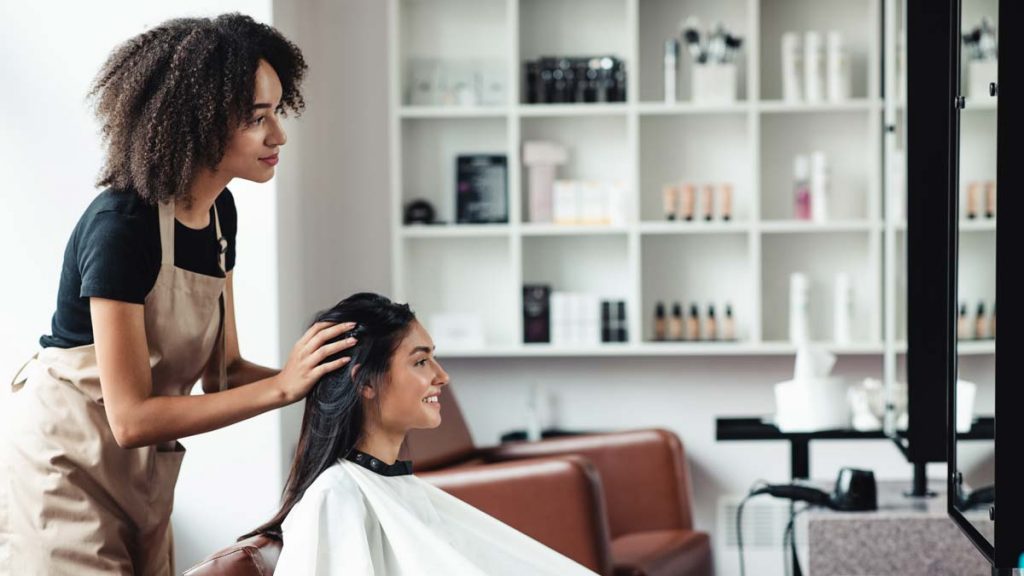 Hair Stylist
Hair Stylist Insurance from BBI includes coverage for hairstylists and barbers. The BBI policy includes most things you can find a hair stylist doing on a daily basis—cutting hair, styling it, installing extensions, etc. Most of the risks hair stylists face are general liability claims—like a client tripping on equipment and sustaining an injury. However, keep in mind that hair implanting or hair transplanting is not included in a BBI policy.
Cosmetology
Most cosmetology practices are covered by a BBI policy. Makeup artists and airbrush makeup practices are covered by BBI. We include coverage for spray tan professionals, servicing your clients from an at-home atmosphere or salon. Our coverage was also designed for lash artists providing eyelash extensions, and teeth whitening. Many of our customers at BBI offer more than one service, if you have a service that isn't listed, check with us or visit this blog to learn the details of these coverages.
Esthetics
Because estheticians are versed with many skills and services, there are several services included and excluded. Hair removal, with wax—but not lasers—is included in a BBI policy. Facials and microdermabrasion are also included. Be aware that microblading, surgical hair removal, removal of warts, moles, and skin growths, and gua sha are not covered by Beauty and Bodywork Insurance.
Body Work
Body work and aromatherapy are both covered by BBI. Psychological or related treatment therapy or the use of any appliance, apparatus or device employing x-ray, electrical rays, radio waves or electronic waves are not included in a BBI policy.
Energy Work
Energy work, like acupressure, healing touch, and reiki are all covered by BBI. Flower essence or herbal therapy, however, are not included in a BBI policy.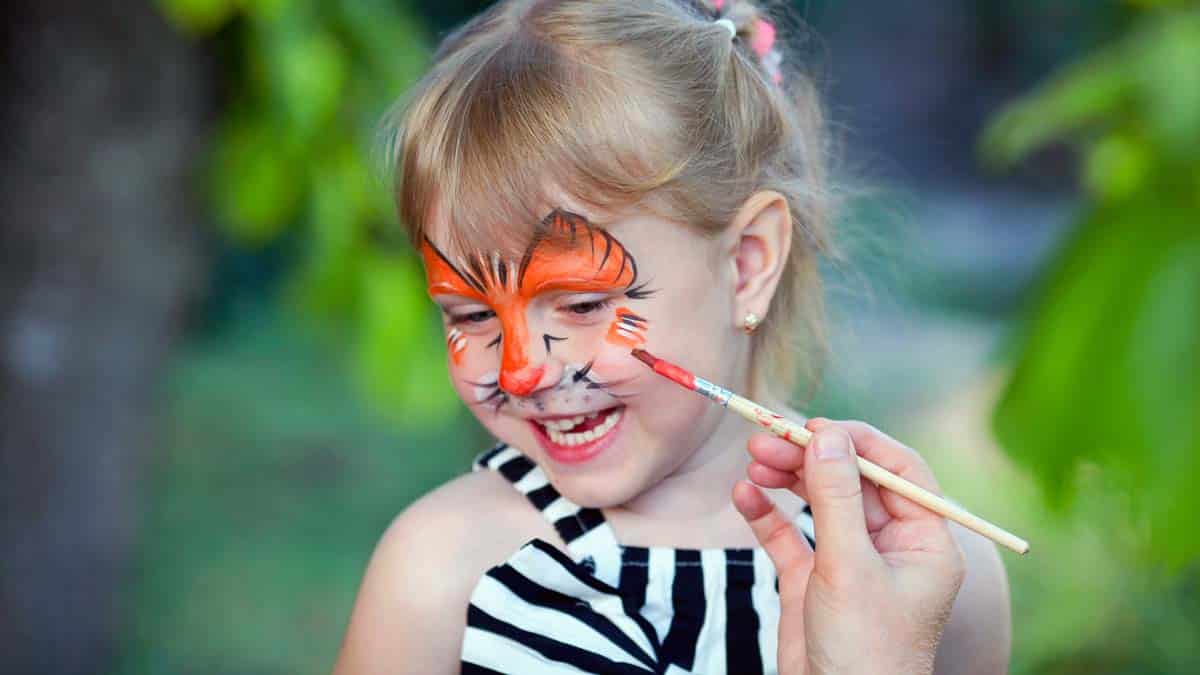 Face & Body Painting
Experienced face and body painters love making people happy, especially children. Beauty and Bodywork Insurance covers henna artists and glitter tattoo artists. This is great coverage for face painting at parties and events. Keep in mind that black henna, body piercing, or permanent body art is not covered by BBI.
Salon & Spa Owners
Salon and spa owners are mostly exposed to general liability risks. This policy is available for day spas, nail studios, franchises, hair salons, full-service spas, and more. Prescriptions, sales, distribution, or administration of any narcotic, controlled substance, or prescription medicine, and vitamins, supplements, or nutraceuticals are not covered in a BBI policy.
Nail Techs
Nail technician insurance from BBI is almost comprehensive for this profession. Since nail technicians don't face as many risks as other beauty professionals, they can have all the coverage they need, including coverage for manicures and pedicures.
Endorsements
If you don't see your practice mentioned above, keep in mind that BBI also offers endorsements that can be purchased when filling out your application. If you plan on offering dietary or nutritional advice, there is an endorsement for that. There are also endorsements for cupping, fitness training, and microcurrent. Learn more about these endorsements here. You can also purchase cyber liability insurance, so you can protect any confidential company information or client's information, like credit card numbers or address information.
How to Get Insured
Beauty and Bodywork Insurance makes getting insured quick and easy. You can fill out an online application in 10 minutes or less. Policies start at $96 per year for professionals. Invest in your company now so it can have a financial safety net in place for when accidents happen. If you have any questions about what is included in or excluded from a BBI policy, feel free to reach out to our licensed insurance agents.