Sharlene Mitchell works as a full-time beauty educator, is completing her degree in business administration, and runs a hairstylist business, Shar Mitchell Hair & Makeup. All while raising her daughter as her husband serves in the military overseas. She's not only a savvy businesswoman but a full-blown #momboss.
Here's what she has to say about how she got her start in the health and beauty industries. We also talk about how she balances her schedule, her secret to staying motivated, and how her hair and massage insurance helps her succeed as she shifts through her many hats.
BBI: Tell us about how you got into massage therapy and the hair industry.
Shar Mitchell:
I started out in massage therapy and I've worked as a massage therapist for a total of 14 years now. I went into massage school immediately after graduating from high school. I started out working in high-end spas such as Green Valley (now known as Amira Resort and Spa), and the Casablanca. I spent some time in the spa scene and decided I wanted to advance my career to the next level.

As far as becoming a hairstylist goes, I always wanted to go to hair school so I just decided to go for it. I moved to Salt Lake City and attended and finished my training at Taylor Andrews Academy of Hair Design.</em >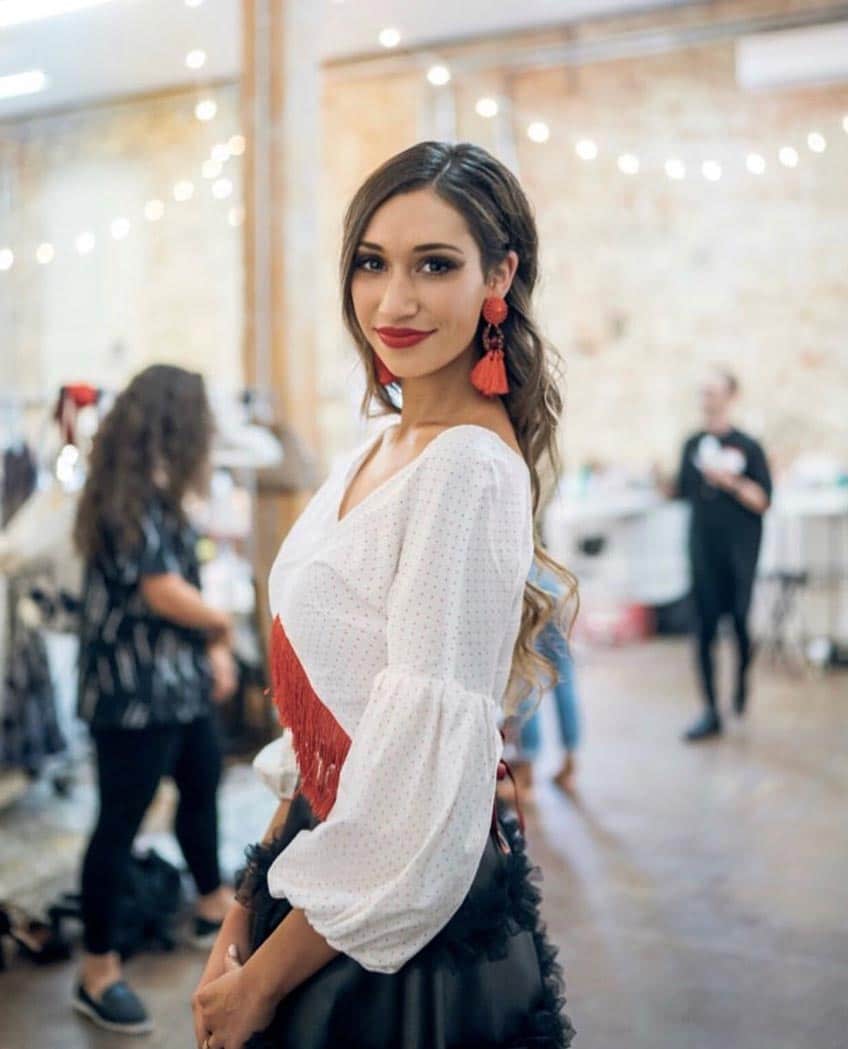 BBI: Why did you feel drawn to working in massage therapy?
SM:
I felt like it was a career I could begin quickly. As a life-long athlete—I always played sports growing up—I knew of the importance and benefits of massage and tuning up. I like the idea of helping people along the way. My main areas of focus as a massage therapist are in sports injuries and rehabilitation. Before going out on my own, I was an independent contractor for the University of Utah women's gymnastics and Utes football teams.</em >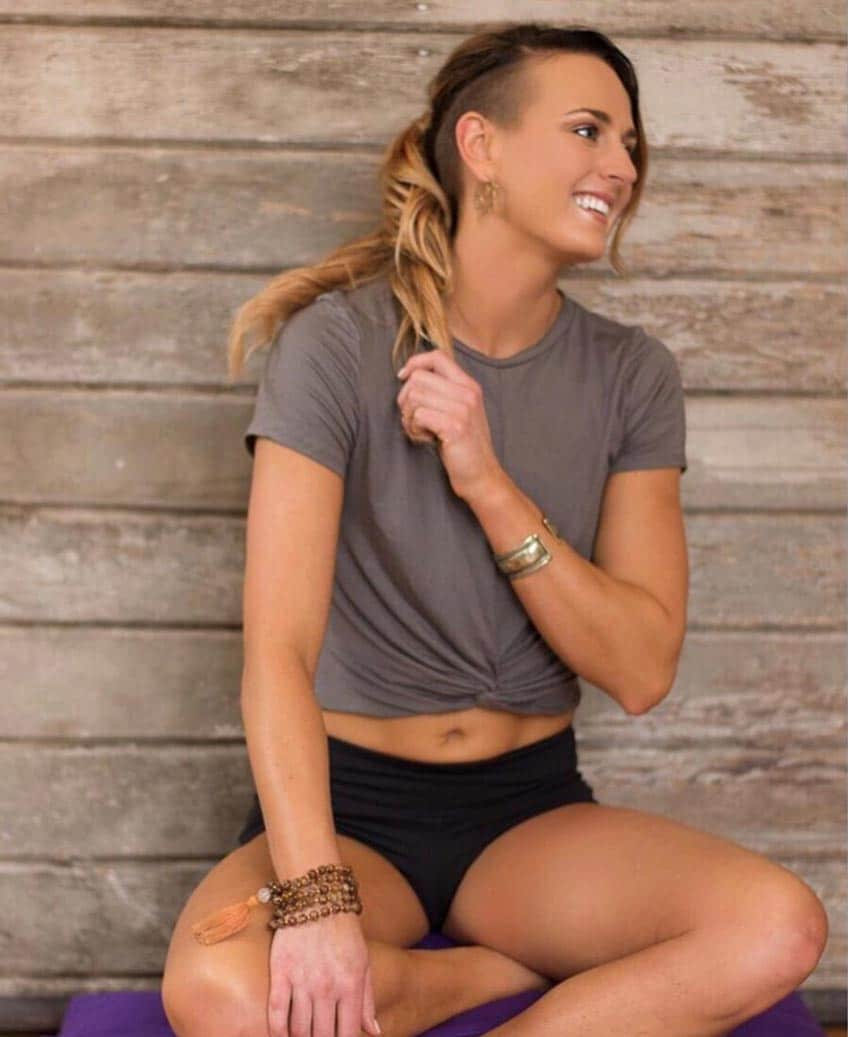 BBI: What inspired you to take your career to the next level and begin working in the hair/beauty industry?
SM:
Becoming a hairstylist and makeup artist had been in the back of my mind since I was a kid—it was always something I wanted to do, so I knew I should follow that prompting. In my younger years, I would style my siblings' hair—It was pretty messed up, but I tried—they were my guinea pigs! I've worked in the hair and beauty industry for 12 years.</em >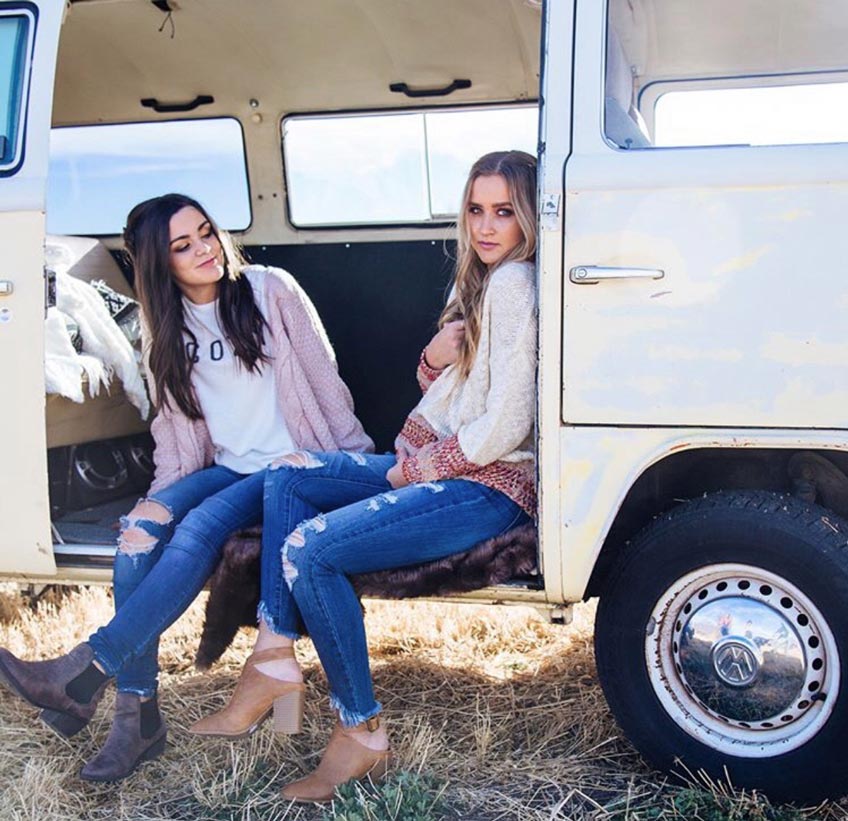 BBI: Tell us about something unique that's happened in your career.
SM:
Something that I've discovered along the way that was never really addressed in massage therapy school is that massage requires an abundant investment of personal energy. Self-care is so important and it's extremely easy to burn out without proper self-care.</em >

One other unique experience is that I've worked with celebrities at several off-site venues, such as fashion shows, commercial and editorial work."</em >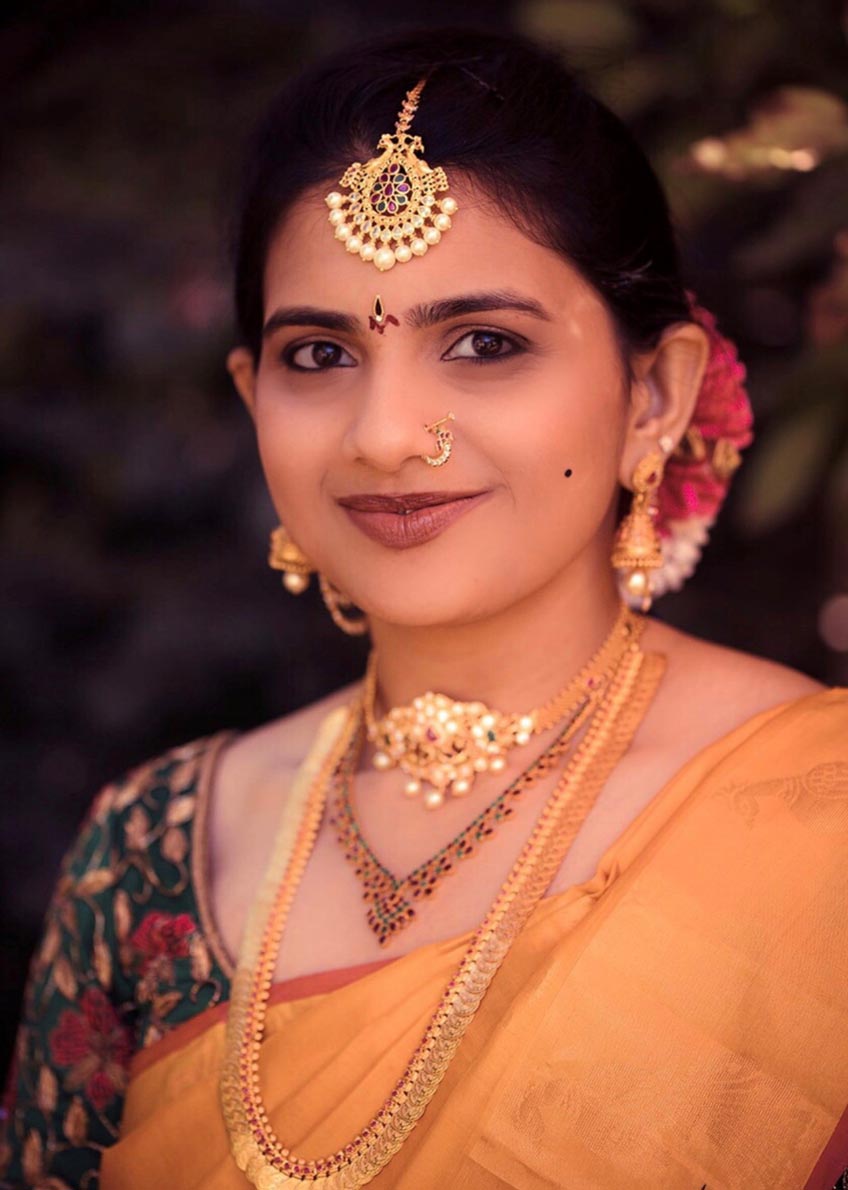 BBI: With all of the projects you're working on, what's your secret to staying motivated?
SM:
I'm still figuring that out! I've found that when I begin to feel depleted, it's a sign that I need to take some alone time and recharge. Working out, meditation, yoga, and a healthy diet helps prevent my energy from draining.</em >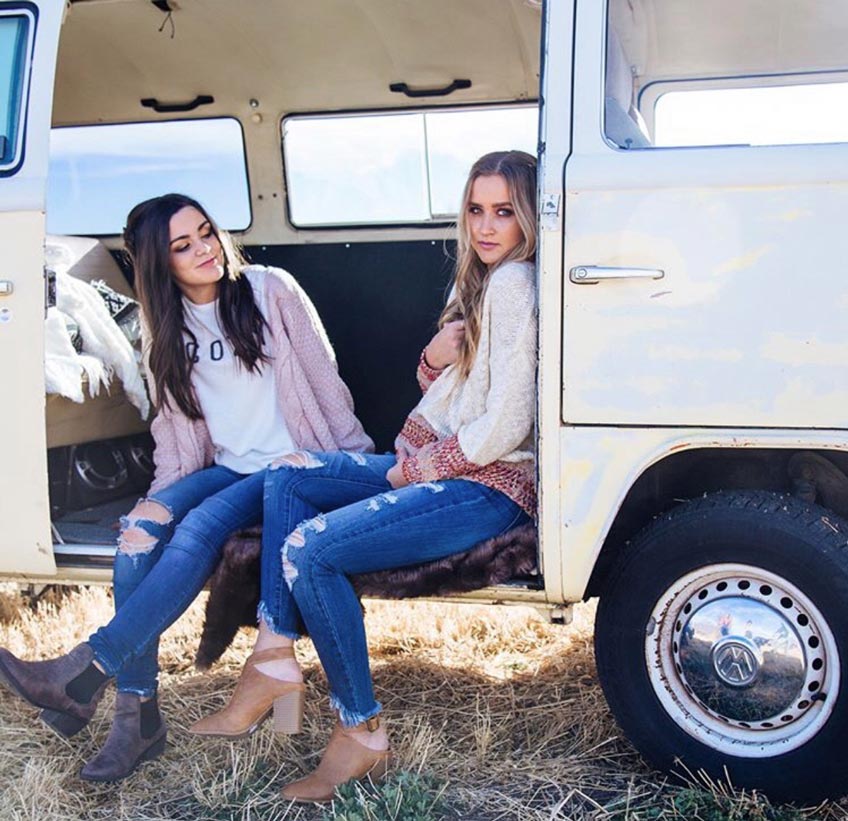 BBI: What role does massage and hair liability insurance play in your professional life?
SM:</strong >
I'm constantly working in a lot of different places and my clients' safety falls on my shoulders. Massage and hair insurance gives me peace of mind knowing that when I'm working on set or off-site, I'm covered. Plus, it builds my credibility with my clients because it shows another level of professionalism.</em >
Visit the Shar Mitchell Hair website to learn more or find her on Instagram. Get covered today!
Sharlene Mitchell, L.M.T., HMUA

Ashley Baker
Ashley Baker writes about marketing, business, and insurance for small business owners and entrepreneurs.
Ashley is a former Licensed Massage Therapist. She has a background in writing for state political offices, newspapers and was the web editor for two regional magazine publications. When she's not writing, she's spending time with her family, attending college football games or kayaking. Find Ashley on LinkedIn, Instagram, or Twitter.