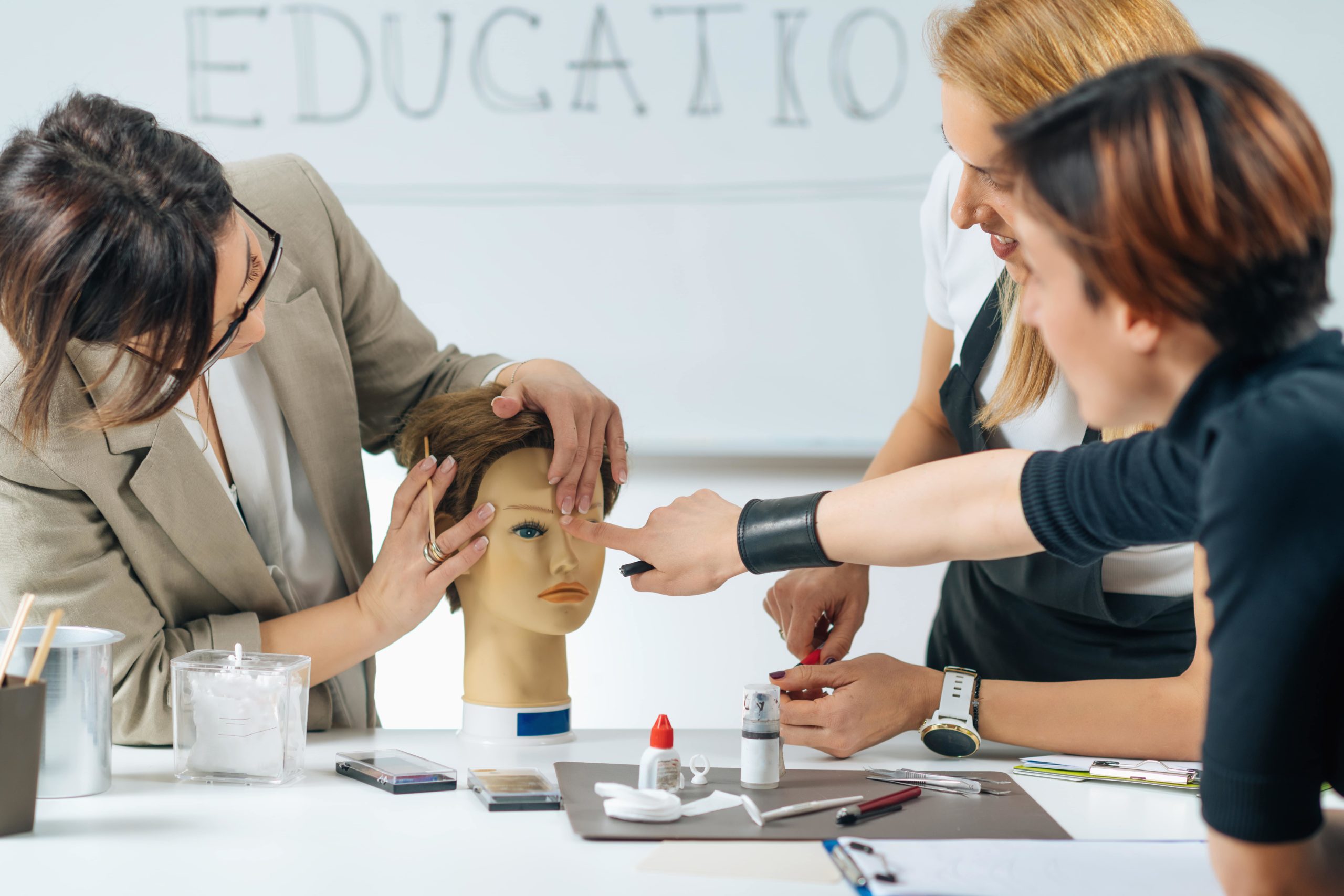 Being a massage therapist is a great job. Research shows that 88% of surveyed massage therapists were either "satisfied" or "very satisfied with their careers.
Read More »
Professional Liability Policy
This policy is for professionals who work in the Beauty and Bodywork Industry.
Setup a reminder for the day you want to purchase.