It's a task that every massage therapist should have on their to-do list: find the best massage therapy insurance for their practice. Not only does having massage insurance help mitigate your malpractice risk, but it pegs you as a serious professional. It shows your clients that you invest in your business, and therefore you'll invest in them.
Luckily, finding massage insurance is as easy as a Google search. However, with so many options to choose from, how do you know what coverage you need and what policy is right for you? Here are four things every massage therapist should look for in their massage therapy insurance policy.
1. Get Coverage While You're Attending Massage School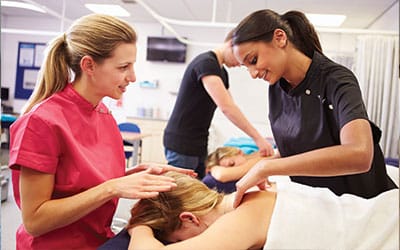 Although your school may have its own insurance policy, in which you may be covered during school operations, which is great because it's one less thing you have to worry about. However, you may not be covered outside of school functions.
Having your own liability policy ensures that you're covered no matter where you practice your newfound massage skills. 
2. Inland Marine Coverage Is Essential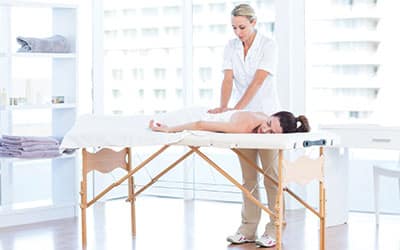 Inland marine insurance is also referred to as business personal property coverage. This type of insurance covers tangible property that is movable or transportable in nature, such as supplies, equipment, or inventory. Learn more about the coverage types included in your BBI policy
3. Select A Policy That Covers Several Modalities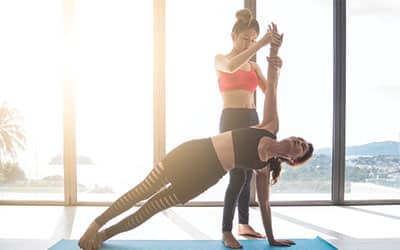 Every licensed massage therapist needs to have broad insurance coverage since your skill set is wide-ranging. Whether you integrate Swedish, Russian sports, or Reiki techniques into your sessions, we've got you covered.
If you're also a yoga teacher or fitness instructor, you can add the personal trainer endorsement to your policy. One BBI policy will cover both massage and fitness instruction practices.
4. Find Insurance That Goes Where You Go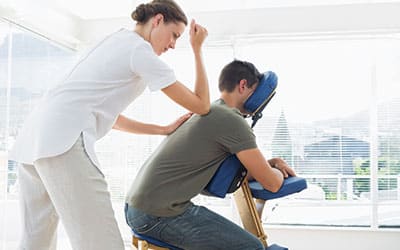 Because your career is flexible and you can work in a spa, salon or your client's home, you need insurance that can keep up with the demands of your work. Our policies are valid in all 50 states so you can feel confident that you're covered no matter where your work takes you.
You have put in a lot of time, energy and resources into your massage therapy business. If an unexpected accident occurs with your equipment or during a massage session, you'll want to have peace of mind knowing you're protected from the financial strain with massage therapy insurance.